Greetings
Greetings, and a warm welcome to Grove Hall Nursery Ltd.
We hope you find our website useful and will give you a flavour of life at the nursery. Please feel free to contact us for further queries or to book a visit.
Grove Hall is a private day nursery, offering places to children as young as five months to 4 years of age. The school is registered with Ofsted (the Office for Standards in Education).
The nursery is headed by an extremely experienced manager who has been working with children for the past 30 years and holds a BTEC and NVQ 3 in Childcare and Development as well as a Foundation Degree/BA in Early Years Education. We also employ a number of highly trained nursery nurses. All our staff undergo thorough CRB checks. In addition, certain members of staff hold First Aid Certificates relevant to young children.
Our aim is to provide a friendly, homely and caring environment in which your child will be able to grow in confidence, independence and social awareness. We also aim to recognise the individual needs of every child and to provide a safe, secure and stimulating environment.
Grove Hall Nursery Ltd is located in a renovated church hall which is bright, stimulating and safe and the team of trained nursery nurses and assistants enable your child to develop and learn to achieve their full potential. This warm nurturning approach creates an environment that every discerning parents looks for when choosing childcare to meet their needs.
We very much look forward to welcoming your child to our nursery and are sure that these first steps in education and care will prove happy and rewarding ones.
Additional curriculum activities
| | |
| --- | --- |
| Tuesdays | Music and Movement session |
| | Little rackets Tennis with Harry |
| Wednesday | Yoga Class |
| | Sports class with Freddie |
| Thursday | Little Chefs cooking class |
Menu
Our food and hygiene rating is 5*
Menu sample 2
Monday
Tuesday
Wednesday
Thursday
Friday
Mid-morning snack
Fresh fruits
Fresh fruits
Fresh fruits
Fresh fruits
Fresh fruits
Lunch
Drink: Water only
St Georges day Cod Fish and chunky chips with green peas
Spaghetti bolognaise in a chunky vegetable sauce
Steamed Salmon with sweet potato mash and broccoli
Chickpea and lentil curry with fluffy rice
Fish fingers, sweet potato and carrot mash and green peas
Desert:
Seasonal fruit platter
Allergy Diary
Fruit yogurt pots
Alternative
Soya yogurt
Fresh berry fruit platter
Natural yogurt and honey

Soya yogurt
Alternative
Banana rice pudding
Mid-afternoon snack
Drink : water or Fresh Milk
Toasted crumpets
Mashed Avocado wholemeal fingers
Carrot and cucumber sticks
Fruit kebabs
Cheese cubes Apple slices
Tea
Drink: water only
Tuna and spring onion jacket
potatoes
with choice of sweetcorn
Chicken tomato vegetable bake
Scrambled eggs on wholemeal toast with a choice of baked beans and avocado
Diced Sausages creamy mash and baked beans
Pitta pizza with roasted courgettes, mixed
peppers & mozzarella
Desert:
Apple and raisin crumble with a choice of custard
Cheese cubes and grapes
Allergy Diary
Fruit smoothie with soya milk
Fresh berries and natural yogurt
Fruit compote
Note: fresh drinking water must be available and accessible at all times.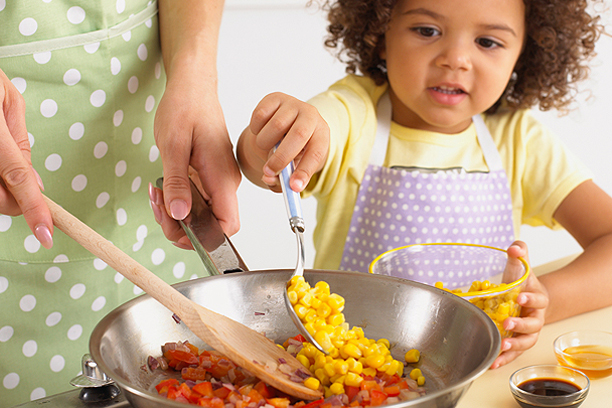 Nursery Balham, Grove Hall nursery in Balham Grove Hall child care in Balham Private day nursery school in Balham English/French Day Nursery School London Childcare Balham Childcare Child care Private day nursery in Balham Private day nursery in south west London Private day nursery in Clapham South French bilingual day nursery school Nursery in Wandsworth Common Nursery in Toothing bec.